Co-Creation and Continuous Delivery of Cute and Amusing Animation




共創と継続的な発信
We create and nurture character-based anime for all ages by linking global partners and creators.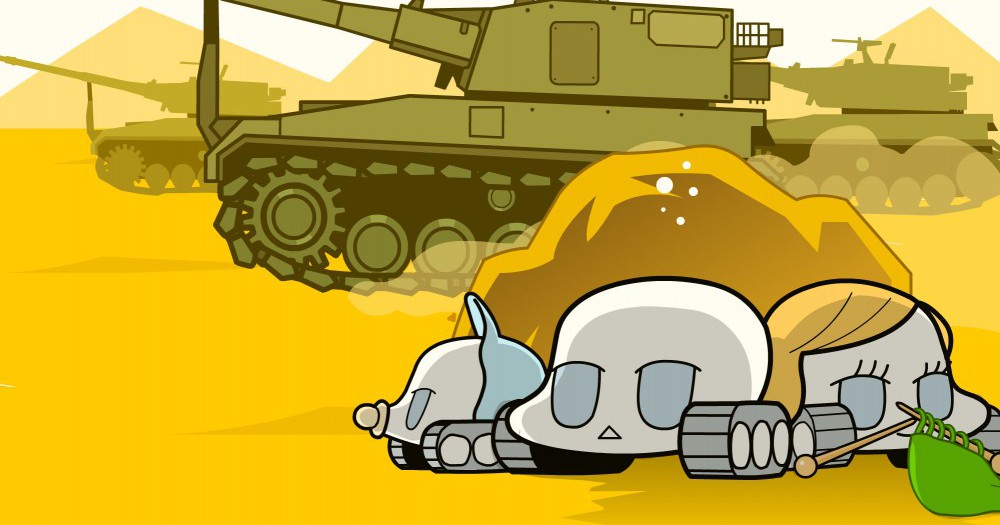 Founded in 2005, Fanworks began producing animated media with web anime "Yawaraka Tank", and has since expanded into short-form TV animation, a globally viral OTT platform original series, and hit theatrical animation.
Message
Greeting from the President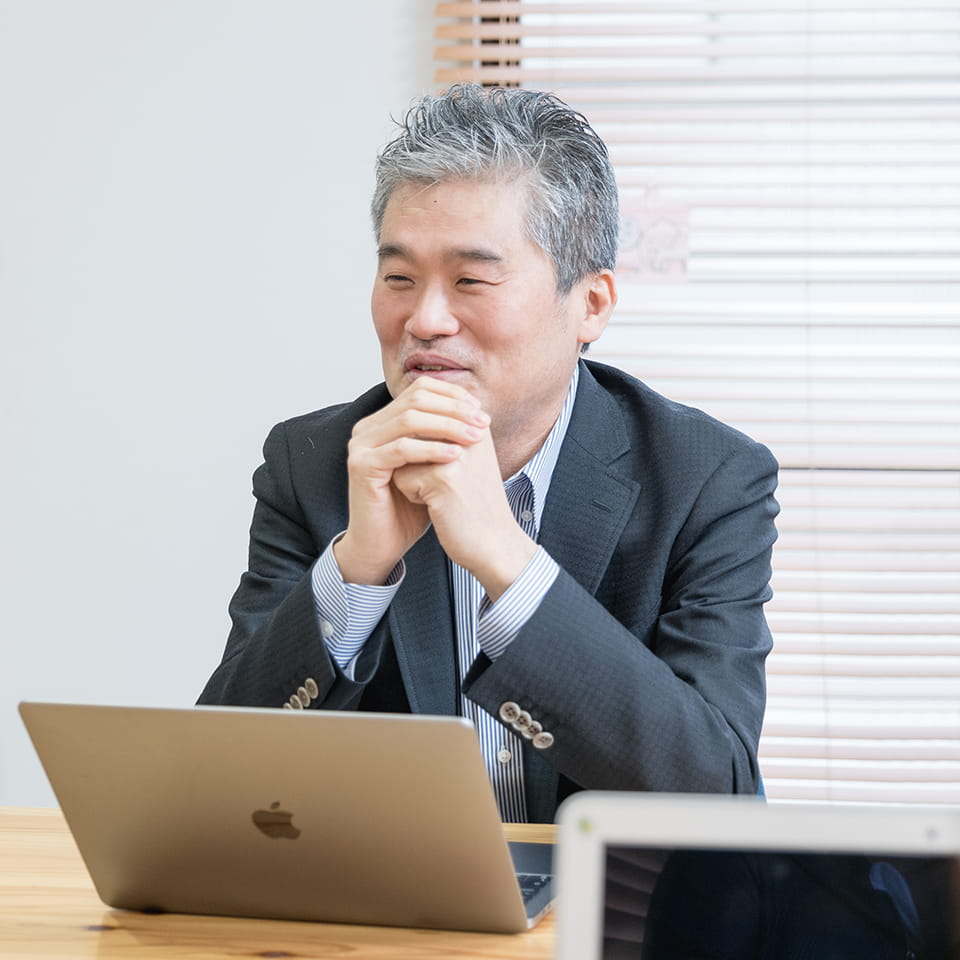 Sustainable project creation for a "flat" world
Since Fanworks was founded by 2 people in 2005 with the objective of "business support for anime creators", we have continued to produce fully-digital animation with a small staff that exemplifies each creator's individuality. In addition, we collaborate with unique media and content-based companies from around the world, taking on projects that embody our founding principle of becoming "the FAN blowing winds of change" through entertaining animation featuring lovable characters.
What began as a one-person online anime production has branched out to animated TV series, original on-demand anime, theatrical films and much more. As our catalog of works has expanded, so too have the scale of our projects, which garner increasing requests for sequels. We continue to take animation and characters seriously, and strive to make more "cute and amusing" productions and sustainable endeavors going forward. Thank you for your interest and support.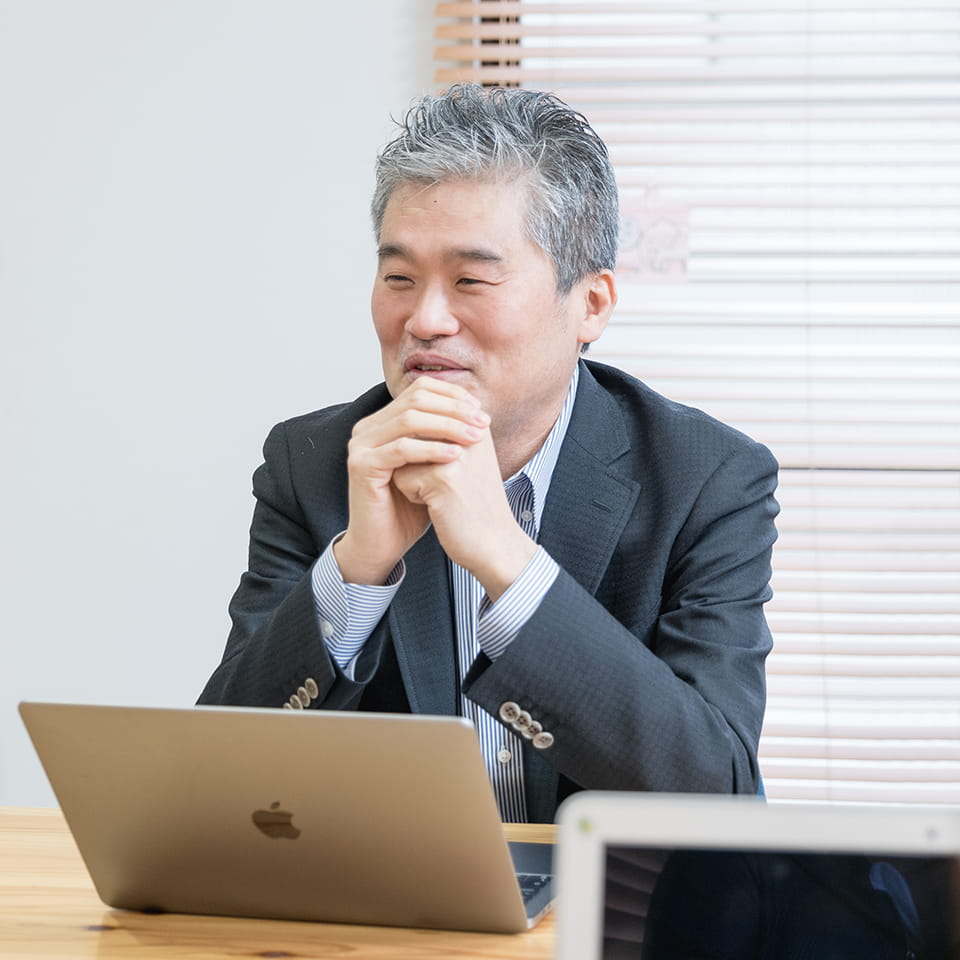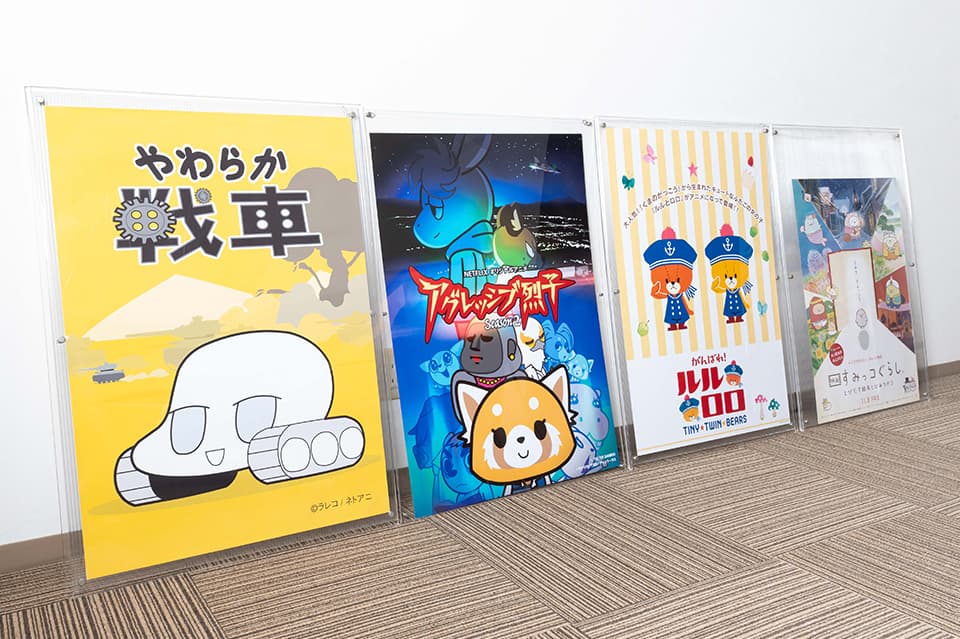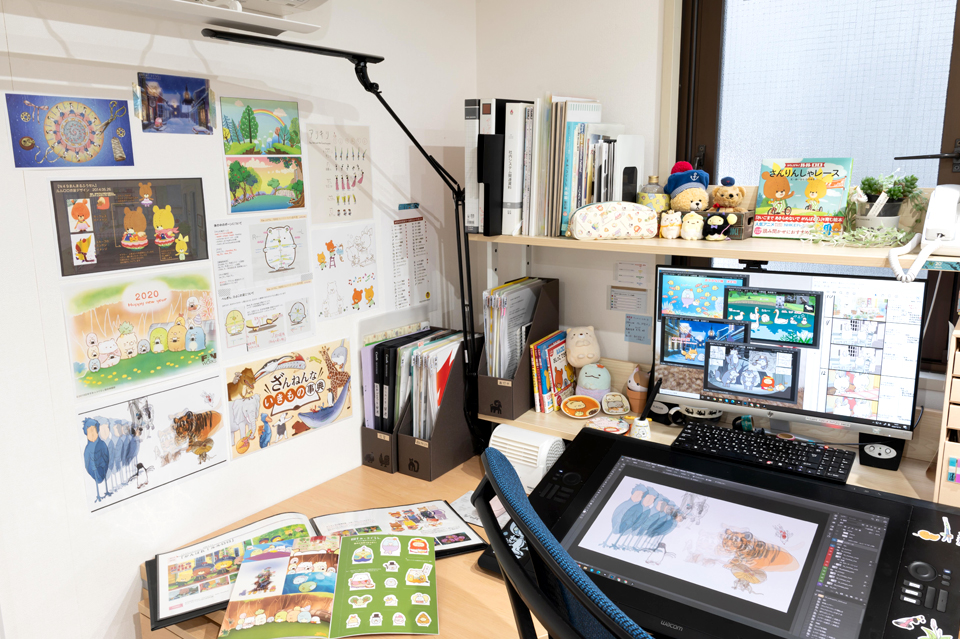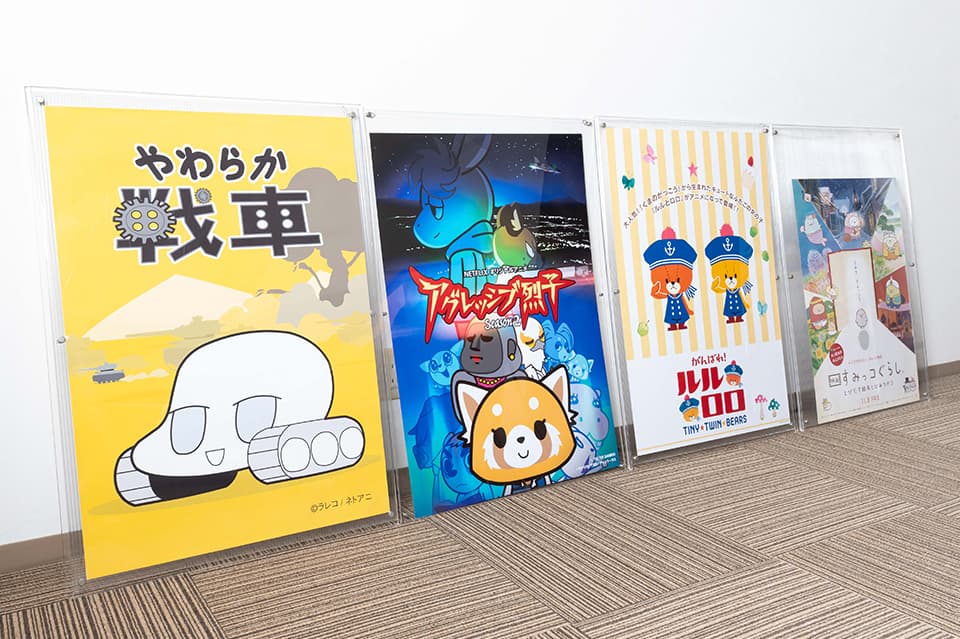 Company Name

Fanworks Inc.
Address

DeLCCS Sendagaya 3F,
5-2-16 Sendagaya, Shibuya, Tokyo
Access
Contact

Phone

+81-3-5341-4971


Fax

+81-3-5341-4972
Established

August 8th, 2005
CEO

Akira Takayama
Business

Planning and production of animation series, film and videos
Discovery and promotion of creators, production of online media for creator education.
Character creation, development, and growth
Web media collaboration and PR work
CGM and user communication planning
Merchandising and product development
Rights handling and contract conclusion
Planning and consulting for all of the above