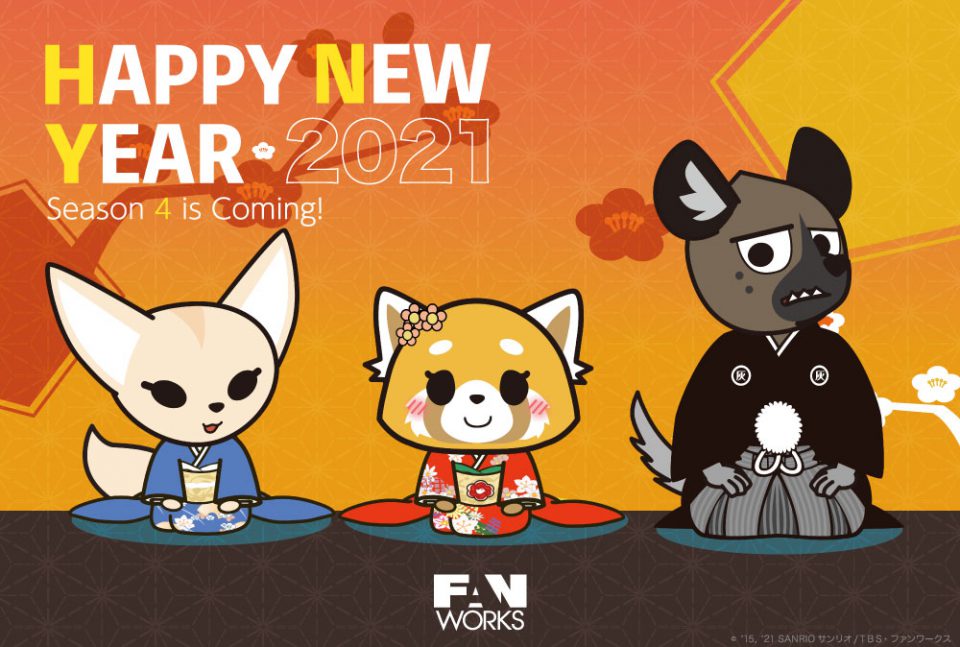 New year greeting from Fanworks inc.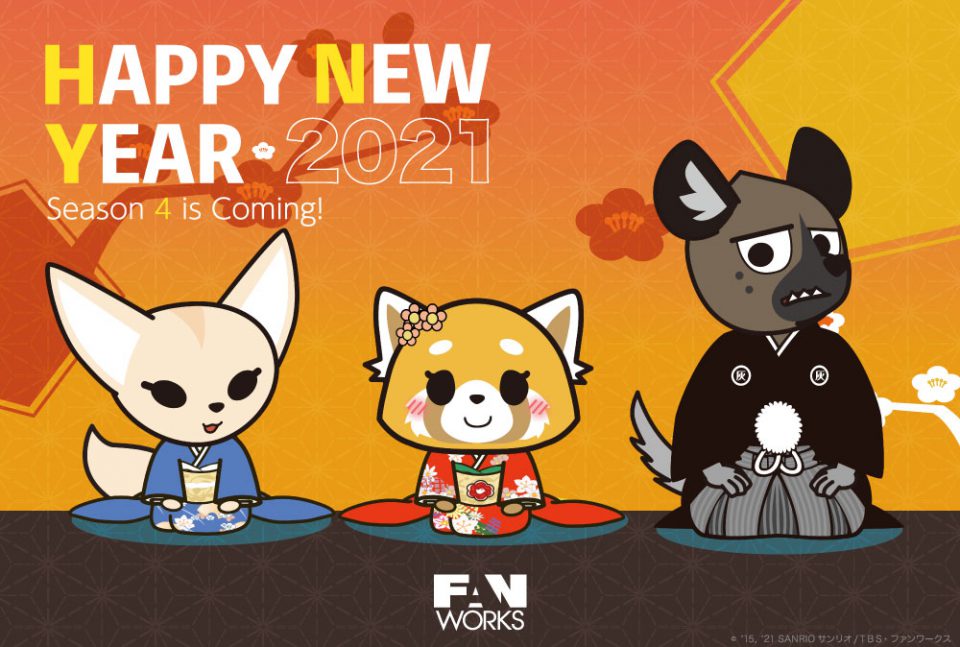 In the first place, we shall be grateful for you in 2020.
As our company was established in August 2005, 2020 is the 15th anniversary of the founding of our company, but the sudden outbreak of COVID-19 has drastically changed the way we live, value, and work around the world. In the midst of all this, we have been rethinking how we advance jobs and how work should be, solemnly going about our business.
I really appreciate the miraculous fact that our company, which had nothing 15 years ago, is now supported by so many people, and thanks to them, we are able to carry out many projects. Thank you so much!
This year our annual New Year's greeting visuals are themed of "Aggretsuko" (Netflix), of which season 4 was announced last Christmas. We would like to continue to work aggressively together with Aggretsuko.
Last but not least, I would like to wish you all good health and happiness. From all of us at Fanworks, we look forward to working with you again this year.
Finally, we sincerely wish you will have a good time in 2020 and end our comments.
Thank you.
President & CEO of Fanworks inc.
Akira Takayama
Jan. 1st, 2021